Mental Skills Program
Control your thoughts and emotions
Design your mindset for greatness
Tailored mental skills training
Assists people who want to become exceptional in their area of performance
This High Performance Coaching is a good to great approach that helps leaders, such as business executives, peak performance individuals, sports coaches and elite athletes to control their thoughts and emotions, elevating their performance to new heights. This program is implemented to benefit individuals and teams through a medium to long-term approach on developing:
Focus, confidence and motivation enhancement
Build and sustain mental toughness
Reduce levels of stress, anxiety and fear
Improves concentration, commitment, self esteem and self control
Online course (for Coaches) in mental coaching
Improve you coaching practice at your on pace and online
Learn in your own pace and tap into this innovative mental coaching techniques and tools to develop and improve your coaching practice in this 8 lesson package program. Click here to purchase this online course now!
Upcoming events in mental skills
INTEGRATED TO COACHING AND MENTORING (ON-DEMAND)
Click here to learn about our live events on individual and group mental skills training - high performance coaching.
WHAT CAN I EXPECT FROM MENTAL COACHING?
Mental Skills Coaching: Sports and Leadership
Positive Leadership
As sport and leadership business executive, experience revolutionary tools and strategies to shift your mindset with positive leadership techniques, communication and mental skills training.
Elevate your overall performance, your teams' and self-communication skills to new heights with this Positive Mental Skills Coaching in sports and leadership program.
Teams Mindset
Improve your team's performance with our Teams Mindset Program.
Focused on developing a high performance mindset, communication flow, and better goals alignment expectations with constant performance metrics, whether in training or in championships.
This program aims at young athletes and their coaches, with monitoring support available for parents and/or guardians.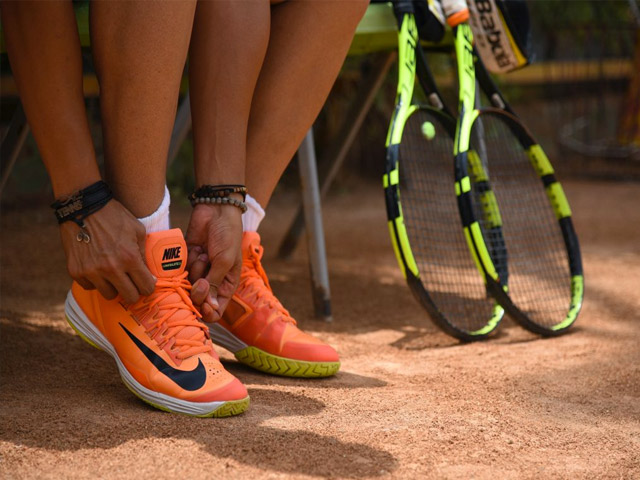 Athlete's Mindset
Managing the mental ups and downs of young athletes, be it in tournaments or in practice, must be planned and accommodated for peak performance achievements in the short, medium and long runs.
This Sport Mindset Program works on the youth mindset through positive leadership techniques, communication flow and mental skills, all supported by and aligned with the athletes' team.
YOU COULD BE INTERESTED IN